Posts Tagged with property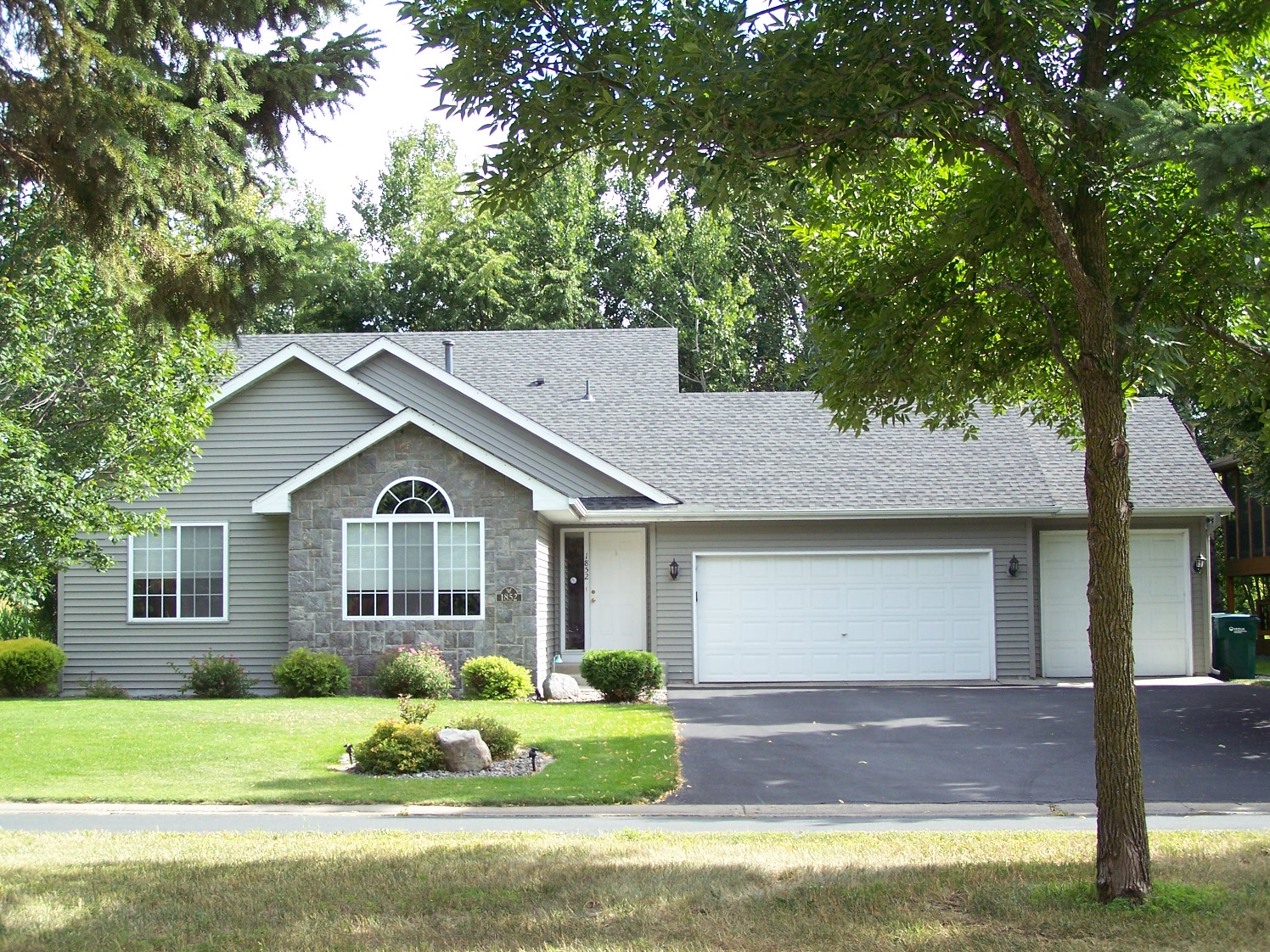 Blaine MN Home for Sale 1852 129th Ave NE, Blaine MN 55449
Welcome to Shady Oaks, located in northeastern Blaine Minnesota. This secluded charmer has no immediate neighbors to the south.
Get away from it all and enjoy wildlife on your own secluded patio, with this wonderfully landscaped back yard with fountains, firepit, custom outdoor lighting, and a fantastic 4 person hot tub.
This 3 level split style home has an open floor plan, vaulted ceilings, custom windows, walk-in closet, ceiling fan, double vanity, upper level laundry room, lower level family room, tons of storage space, sturdy custom built storage shed, plus new carpeting and new window.
There is plenty of room with 3 bedrooms, 2 bathrooms, dining room, family room, kitchen, living room, and a 3 car garage.
For more information or to arrange a showing, just call Patti Ann Kasper at 612-54-SOLD-1 today!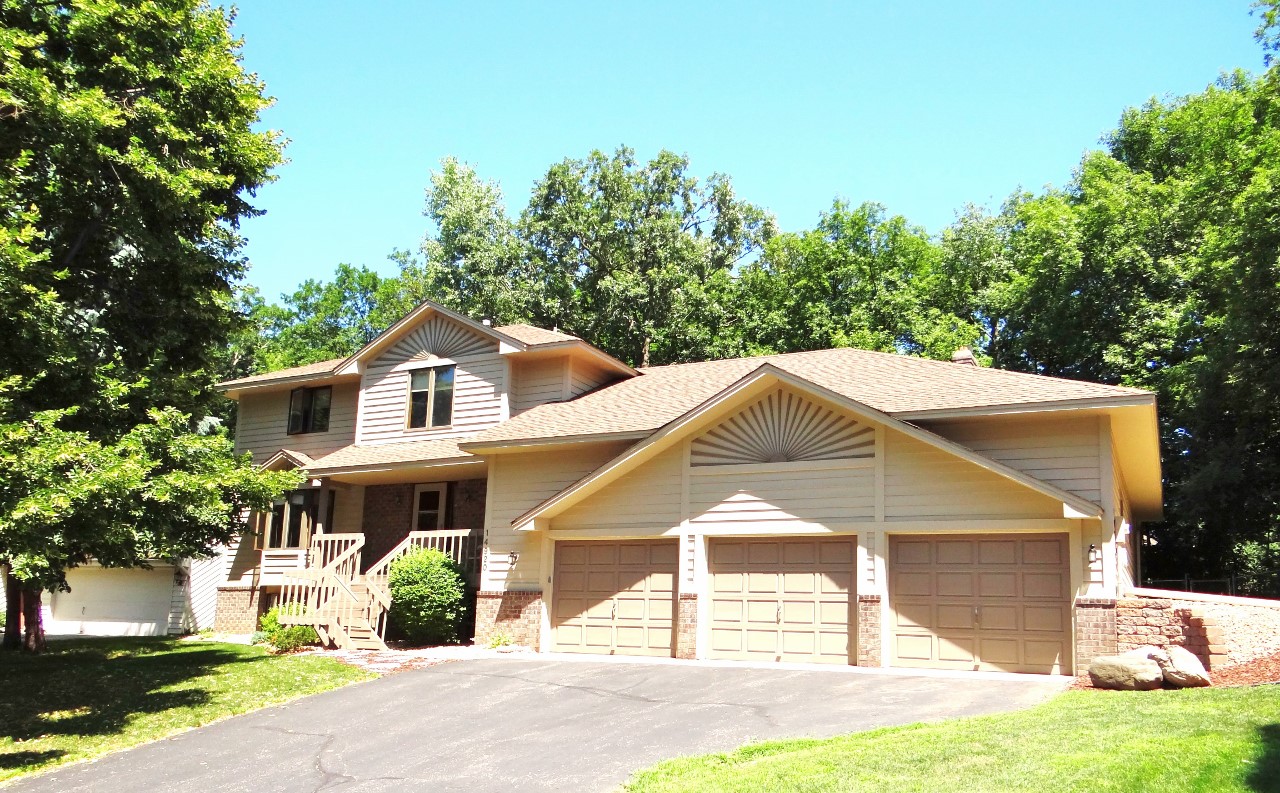 Looking for a home in one of CNN Money Magazine's "Best Places to Live"?
Check out this magnificent home in Eden Praire!
Eden Prairie Open House
Sunday 1pm to 3pm
14920 Ironwood Ct, Eden Prairie, Mn. 55346
This magnificent 2 story home has everything! Open floor plan with 3 bedrooms on the same level, 4 bathrooms, 4 car attached garage, granite counter tops, stainless steel appliances, main floor laundry, hardwood floors, ceramic tile floors, new carpet, updated private master bathroom, whirlpool tub, ceiling fans, walk-in closets, large deck, fenced back yard, deck, and porch.
Don't Miss it!
Eden Prairie Open House
Sunday 1pm to 3pm
14920 Ironwood Ct, Eden Prairie, Mn. 55346
Blaine MN Updated Housing Statistics - January 2013
...and what all of this means to you…
Often, we'll hear housing statistics on the news that goes something like this: "housing is recovering" or "prices are up", but what do these sound bites really mean to prospective home buyers or sellers? Quite frankly; they don't mean very much at all.
To truly be useful, statistics need to be more specific to the local area or situation. For example, here are the latest updated January 2013 statistics for Blaine MN. These are the numbers for the month of January 2013 and are compared to the month of January 2012.
New listings down -17.9% at 87 listings – While at first glance this seems like bad news, actually it's not. Last year we had a larger number of bank owned properties on the market at this time of year. Traditionally in Blaine, a large number of Fair Market Sellers take their homes off the market in the winter because of the Holidays, the inconveniences of winter weather, and the mistaken impression that homes do not sell in the winter. So this simply means there are fewer bank owned properties on the market this January when compared to last January. This is good news for Sellers as it will help prices rebound. It can also be good news for most home Buyers because it means the homes that are on the market are very likely to be in better condition and will have a better chance of passing an inspection and especially a FHA inspection.
Closed sales up +39.1% at 64 sales – When sales go up at the same time listings go down, that means that the homes that are on the market are Selling like hot cakes. Great news for Sellers, but this may somewhat limit the selection of homes for Buyers to choose from. So for the relocation Buyers coming into the Blaine area for their new jobs starting in January, this can be a motivating factor.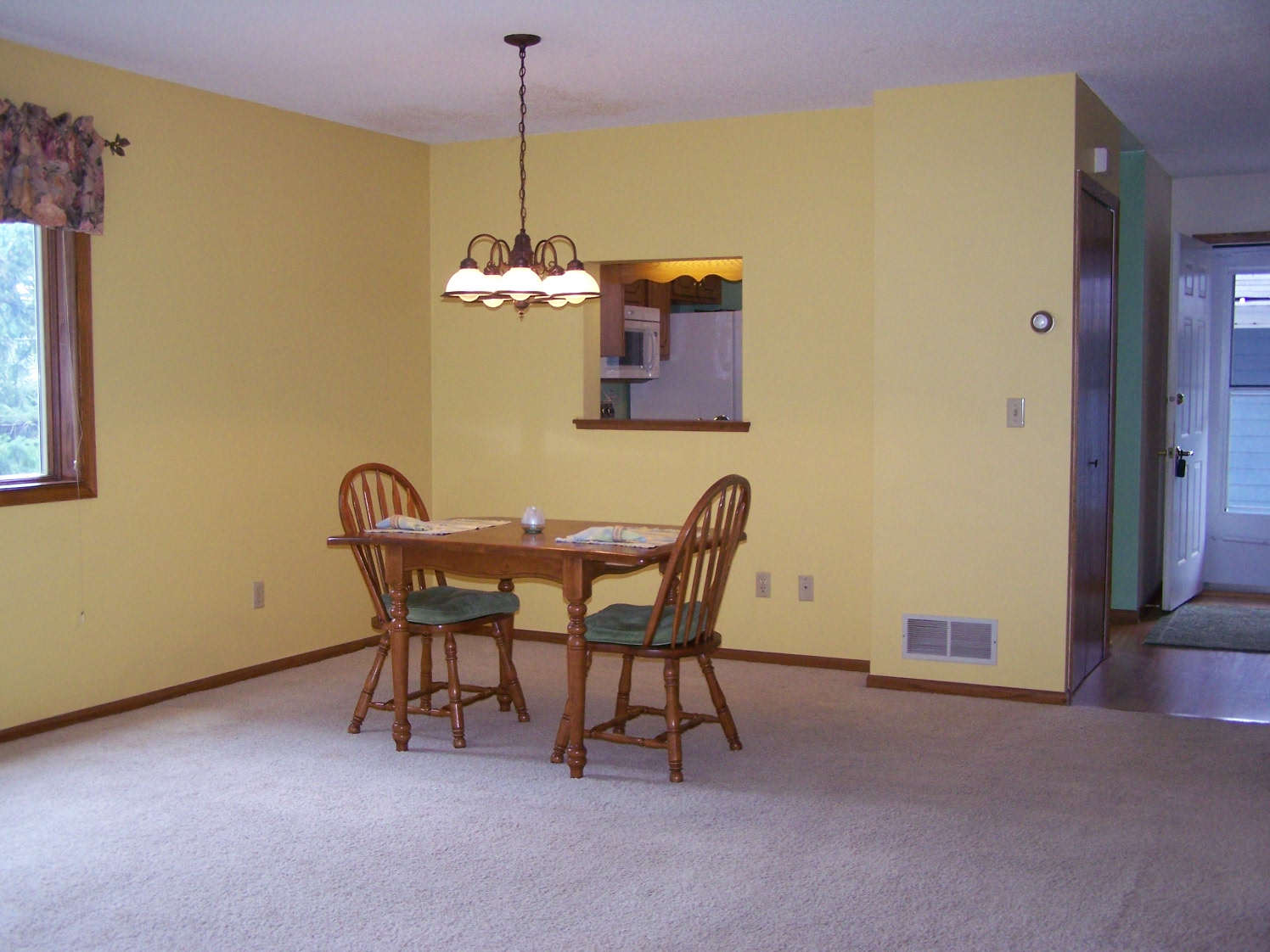 Move-In Ready Townhome style Condo
for Sale in Vadnais Heights, MN
This condo is on the border of the popular
Snail Lake Regional Park
and just northeast of Vadnais Lake
a good distance away from the noise of the interstate highways,
but still with easy access to both I694 and I35E.
Tucked back in a cul-de-sac, this condo has a lot going for it. 2 bedrooms, 3 walk-in closets, 1 regular closet, and a full bathroom on the 2nd floor. The main floor has a very large combination living room/dining room with a large picture window facing the pine trees in the side yard, a pass-through to the kitchen, a half bath and a walkout to the patio. The basement is unfinished and has plenty of room and potential for finishing. The appliances are included: washer, dryer, stove, refrigerator, dishwasher, disposal, and a new combination convection/microwave oven. There's even a 2 car detached garage, which is unusual for condos in this area. Check out the video tour link and give me a call if you have any questions or want to see it. Thanks a bunch! Patti Ann Kasper 763-498-2088
Check out all of the great parks and recreation facilities in
Lino Lakes !
Arena Acres
Behm's
Birch
Birchwood Acres
Brandywood
City Hall
Clearwater Creek
Country Lakes
Highland Meadows
Lino
Marshan
Pheasant Hills
Shenandoah
Sunrise
Sunset Oaks
Wenzel Farms
Woods of Baldwin Lake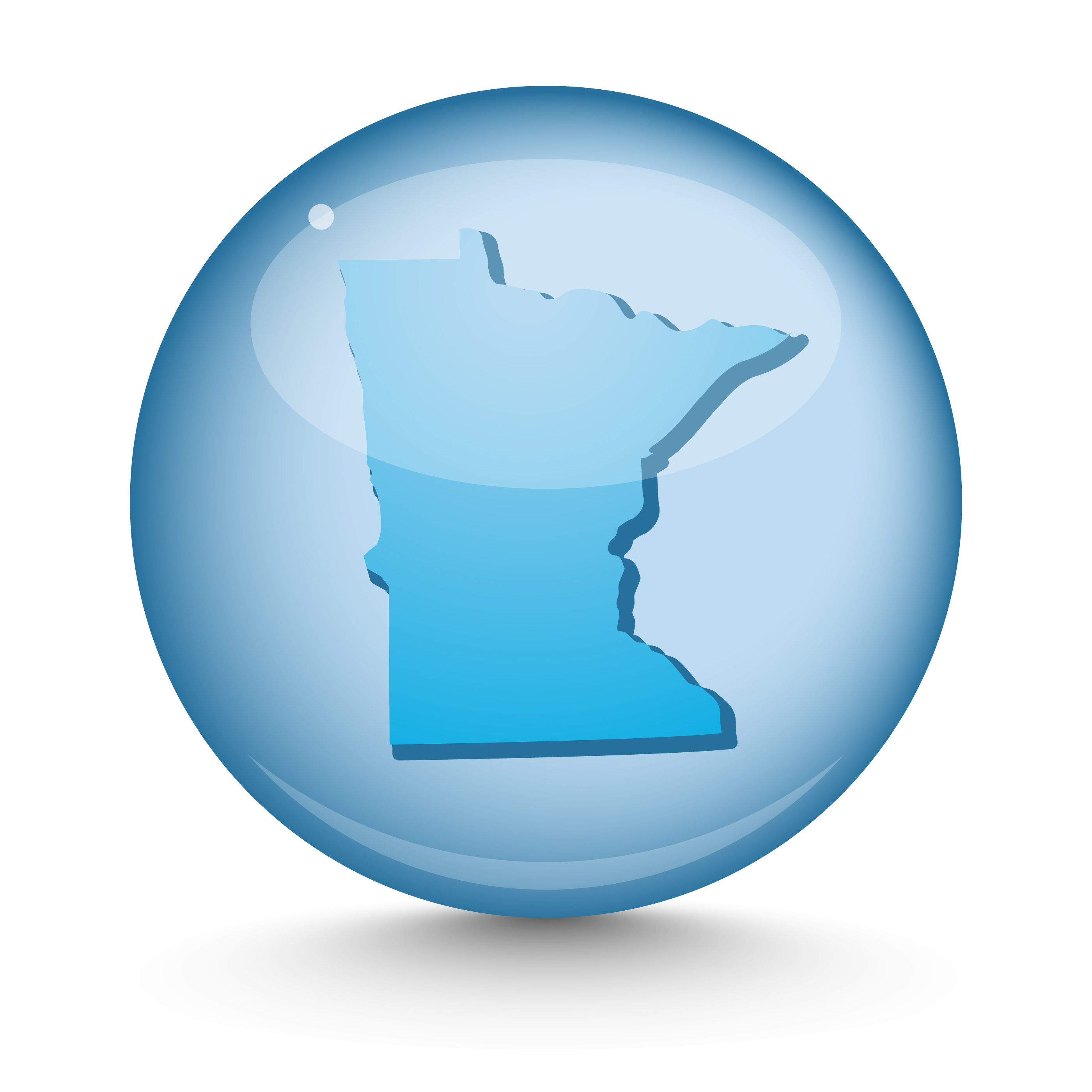 Recently, sellers who were seeking approval for their Freddie Mac Short Sale were informed by their loan servicing company that the investor (Freddie Mac) has made an important policy change. Effective immediately, Freddie Mac will no longer approve short sales of properties in the redemption period.
In Minnesota, the redemption period is the 6 month time frame following the Sheriff's Sale. This change is being made, in part, because the official ownership of the property changes when the Sheriff's Sale occurs.There are options to help you deal with these new changes, but don't delay. Call me at my Google Voice number 925-272-8363 or email me at pakaper@ExitRealtyNexus.com for more information.
Use this link to see if Freddie Mac owns your mortgage: https://ww3.freddiemac.com/corporate/
Here is the most recent update from Chris Galler at the Minnesota Association of REALTORS®:
"Freddie Mac has loans in all 50 states, with over 550 different laws, rules and regulations. Numerous legislatures and local city/county governments have been passing extensions, restrictions and complicating regulations geared at extending the occupancy of homeowners who find themselves behind on their housing payments. Servicers – often lenders – are tasked with deciphering these rules and regulations, while trying to understand local customs of how real estate transactions/foreclosures take place."
"Minnesota is one of two states – Michigan – that have extremely prolonged redemption periods following the Sheriff Sale. Both states provide the homeowner an additional 6 months to "redeem" the property before being required to vacate the premises. This timing delay between the Sheriff Sale – a change in the official ownership of the property – and final acquisition of the property is at the heart of the current Freddie Mac position." "MINNESOTA ROLLBACKS – Because Minnesota provides a homeowner with a 6-month redemption period, a number of Short Sale transactions were being completed after the Sheriff Sale/change of ownership. Because the legal paperwork following the Sheriff Sale has been processed Freddie Mac is now the new owner of the property. During the redemption period a homeowner can reacquire the property if they pay all costs associated with the foreclosure, including the full mortgage amount. This "redeem" number is higher than the loan balance and significantly higher than the agreed to short sale amount." "Servicers working to complete the short sale – and receive a bonus payment – would file for an "REO Rollback" on the property when the closing took place after a Sheriff Sale. When processed, Freddie Mac would reverse the Sheriff Sale action – a costly item – and then sell the home at the lower short sale amount, as well as pay the servicer a bonus. This process occurred for a number years as Freddie Mac and numerous lenders/servicers tried to get a handle on all of the rules and regulations governing foreclosure actions across the country."