Posts Tagged with market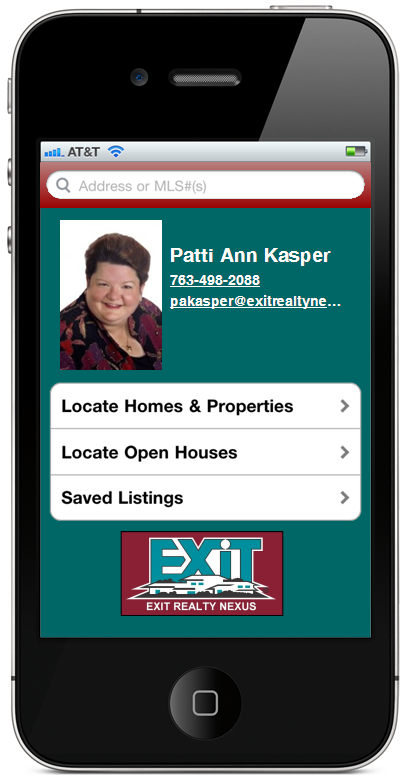 Real Estate Season is heating up in the Twin Cities! The Parade of Homes has started, we change the clocks this weekend, and pretty soon, the snow will be gone. Don't miss out on what promises to be the hottest real estate market in recent Minneapolis and Saint Paul history!
Stay on top of things with this FREE TWIN CITIES AREA REAL ESTATE APP
Interest rates are still low and prices can only go up from here.
Whether you are buying or selling, this handy app will help you keep on top of the market!
Looking for a great REALTOR who knows this market and the area? Give me a call today!
612-54-SOLD-1 (612-547-6531)
Patti Ann Kasper, EXIT Realty Nexus
Licensed in Minnesota