Posts in Foreclosure Alternatives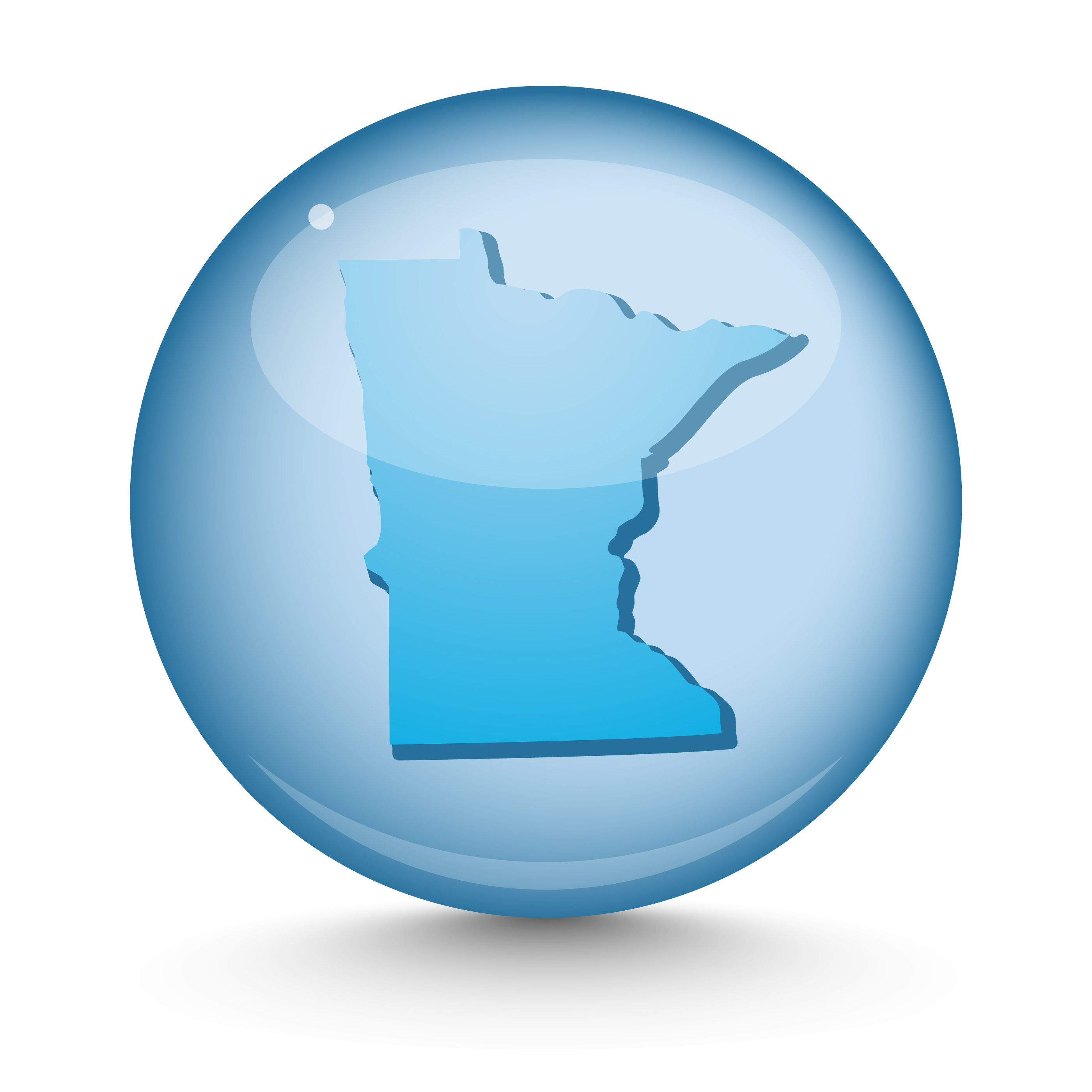 Recently, sellers who were seeking approval for their Freddie Mac Short Sale were informed by their loan servicing company that the investor (Freddie Mac) has made an important policy change. Effective immediately, Freddie Mac will no longer approve short sales of properties in the redemption period.
In Minnesota, the redemption period is the 6 month time frame following the Sheriff's Sale. This change is being made, in part, because the official ownership of the property changes when the Sheriff's Sale occurs.There are options to help you deal with these new changes, but don't delay. Call me at my Google Voice number 925-272-8363 or email me at pakaper@ExitRealtyNexus.com for more information.
Use this link to see if Freddie Mac owns your mortgage: https://ww3.freddiemac.com/corporate/
Here is the most recent update from Chris Galler at the Minnesota Association of REALTORS®:
"Freddie Mac has loans in all 50 states, with over 550 different laws, rules and regulations. Numerous legislatures and local city/county governments have been passing extensions, restrictions and complicating regulations geared at extending the occupancy of homeowners who find themselves behind on their housing payments. Servicers – often lenders – are tasked with deciphering these rules and regulations, while trying to understand local customs of how real estate transactions/foreclosures take place."
"Minnesota is one of two states – Michigan – that have extremely prolonged redemption periods following the Sheriff Sale. Both states provide the homeowner an additional 6 months to "redeem" the property before being required to vacate the premises. This timing delay between the Sheriff Sale – a change in the official ownership of the property – and final acquisition of the property is at the heart of the current Freddie Mac position." "MINNESOTA ROLLBACKS – Because Minnesota provides a homeowner with a 6-month redemption period, a number of Short Sale transactions were being completed after the Sheriff Sale/change of ownership. Because the legal paperwork following the Sheriff Sale has been processed Freddie Mac is now the new owner of the property. During the redemption period a homeowner can reacquire the property if they pay all costs associated with the foreclosure, including the full mortgage amount. This "redeem" number is higher than the loan balance and significantly higher than the agreed to short sale amount." "Servicers working to complete the short sale – and receive a bonus payment – would file for an "REO Rollback" on the property when the closing took place after a Sheriff Sale. When processed, Freddie Mac would reverse the Sheriff Sale action – a costly item – and then sell the home at the lower short sale amount, as well as pay the servicer a bonus. This process occurred for a number years as Freddie Mac and numerous lenders/servicers tried to get a handle on all of the rules and regulations governing foreclosure actions across the country."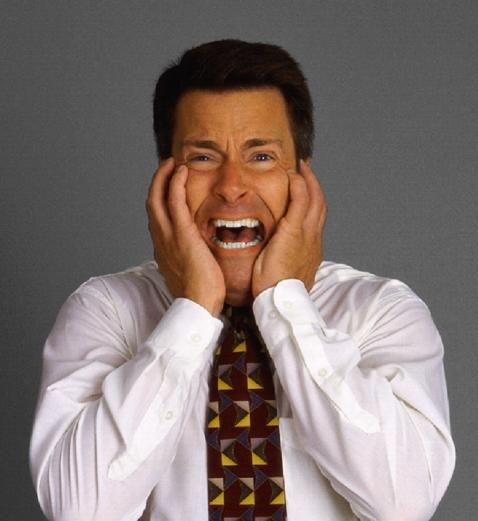 The Federal Mortgage Forgiveness Debt Relief and Debt Cancellation Act was enacted in 2007 to help struggling homeowners by allowing qualified applicants to exclude the discharged debt from their income taxes after a short sale of their primary residence. This law automatically sunsets at the end of this year.

Without this law, many homeowners who have been through a short sale will end up paying incomes taxes on the discharged debt. For example, if a homeowner had a $200,000 mortgage and completed a short sale for $125,000 – the lender/services issues a 1099 for $75,000 and the homeowner is then responsible for the incomes taxes on that $75,000.

To put this into perspective, there is a long standing Capital Gains Exemption for profits made from the sale of a primary residence. The first $250,000 per individual (or $500,000 per married couple) is automatically exempt from federal income taxes.

It seems horribly unfair to tax homeowners with a real hardship for their loss while at the very same time giving an exemption to homeowners who make a profit on the sale of their primary residence. Talk about kicking someone when there are down!

Why haven't you heard about this before? Because there are those in Congress who want this to expire and if nothing is said or done, that is exactly what will happen.

Being that political season is upon us, this is a great time to bring this issue up with your current and potential US Senators and Representatives.

The National Association of REALTORS® is working to keep the current Mortgage Forgiveness Debt Relief Act and Debt Cancellation in place for at least another year, but this is not going to be an easy fight.

According to John Tuccillo, a well known economist, this is one of the biggest real estate related issues facing our troubled economic future.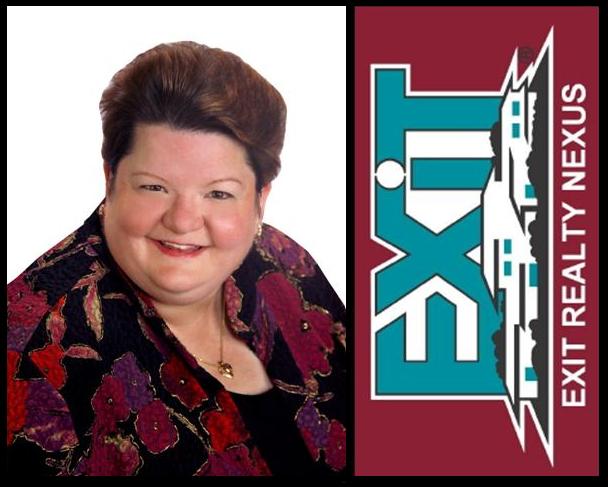 Here is an article by a respected source about the "Deed In Lieu" option as an alternative to foreclosure. The biggest problem that my clients have had with this option is the fact that the lender may still seek a Deficiency Judgement against them... Make sure to weight the advantages and the disadvantages when considering this option.
Foreclosure Alternative: Deed in Lieu
Article From HouseLogic.com
By: Gwen Moran
Published: July 08, 2010
Facing foreclosure and you just want it over with? The deed in lieu of foreclosure may be your best alternative. Here are the advantages, disadvantages and tips on obtaining a deed in lieu.
If you're facing foreclosure and you just want closure, call your lender and tell them you want a deed in lieu of foreclosure agreement. If you and your lender come to terms, your mortgage loan is canceled in exchange for the deed to your house, making the lender the new owner. And it can happen in a fraction of the time that it takes to do a short sale.
The deed in lieu of foreclosure: The government smoothes the way
Thank your government, or more specifically, the Home Affordable Foreclosure Alternatives Program https://www.hmpadmin.com/portal/programs/foreclosure_alternatives.html (HAFA), for making this foreclosure alternative more enticing. The program is part of the larger Making Home Affordable program. The HAFA program is for homeowners who can't keep their homes with the help of a loan modification. http://www.houselogic.com/articles/making-home-affordable-modification-option/
The deed in lieu of foreclosure is one of three foreclosure alternatives that the government encourages lenders and borrowers to pursue. The incentive? Money. In this case you, the borrower, could get as much as $3,000. These relocation funds are part of the incentives of HAFA, but not necessarily for other short sale or deed in lieu programs of the lenders.
Advantages of deeds in lieu of foreclosure
That $3,000 just mentioned.