Antique Dutch Colonial Home For Sale: Small Town Living: Close to Chicago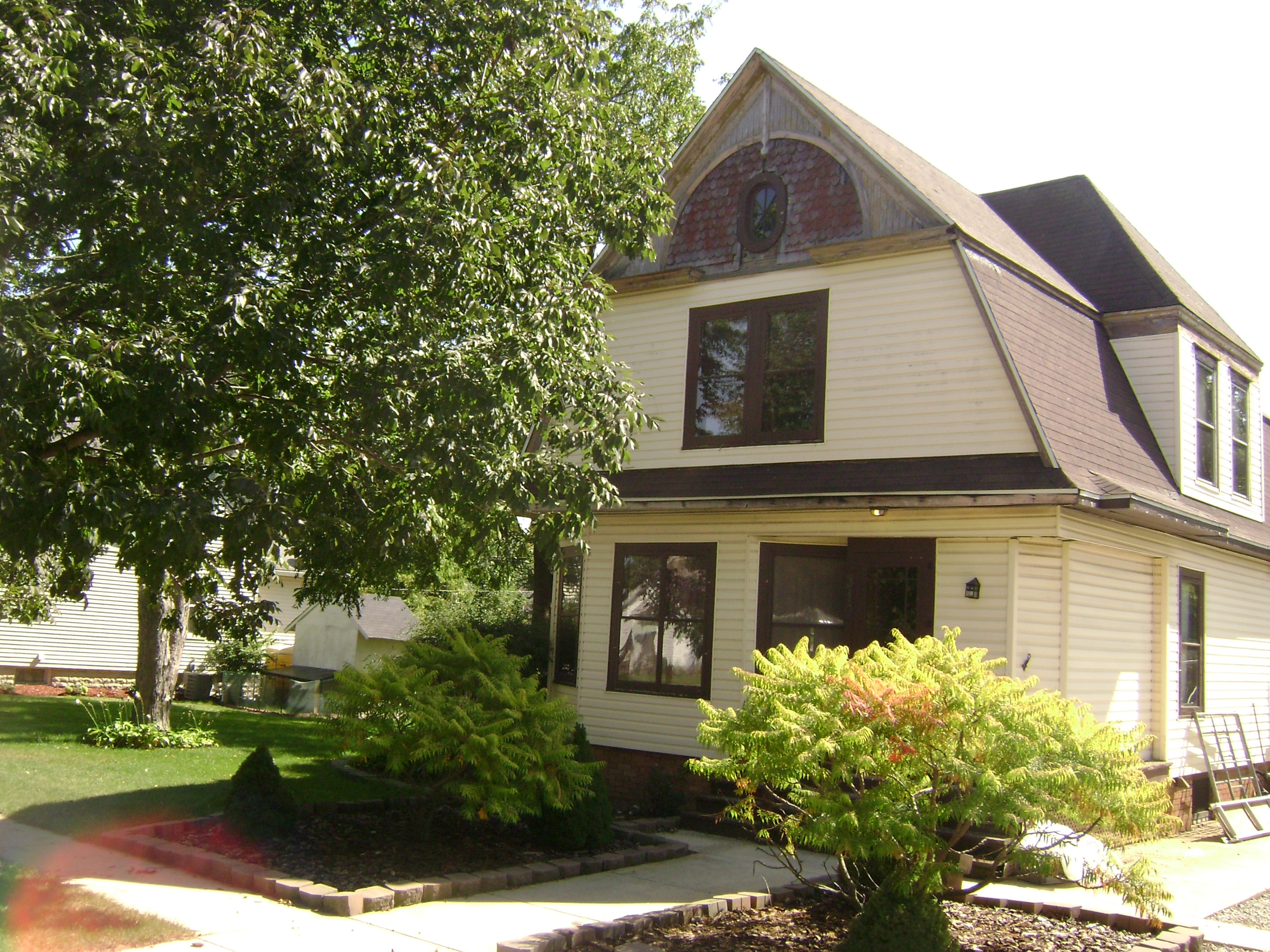 Welcome to your new home in Grant Park Illinois. This antique Dutch Colonial home was built in 1894 and has all of the old world features and attention to detail of a 19th century estate.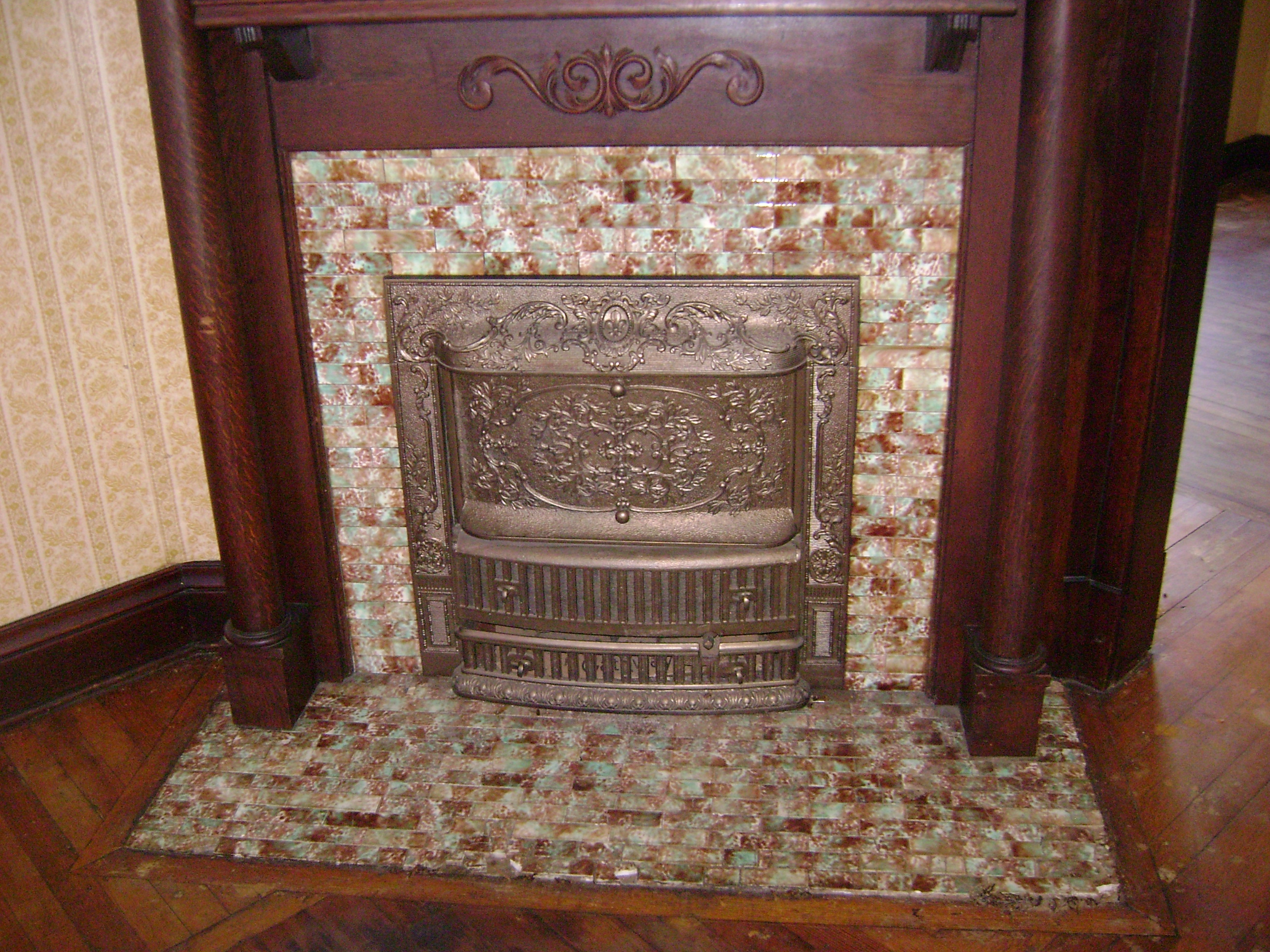 Located within easy commuting distance of the south side of Chicago, this small town offers the peace and quiet you need but is still close enough to enjoy all of the amenities the big city has to offer.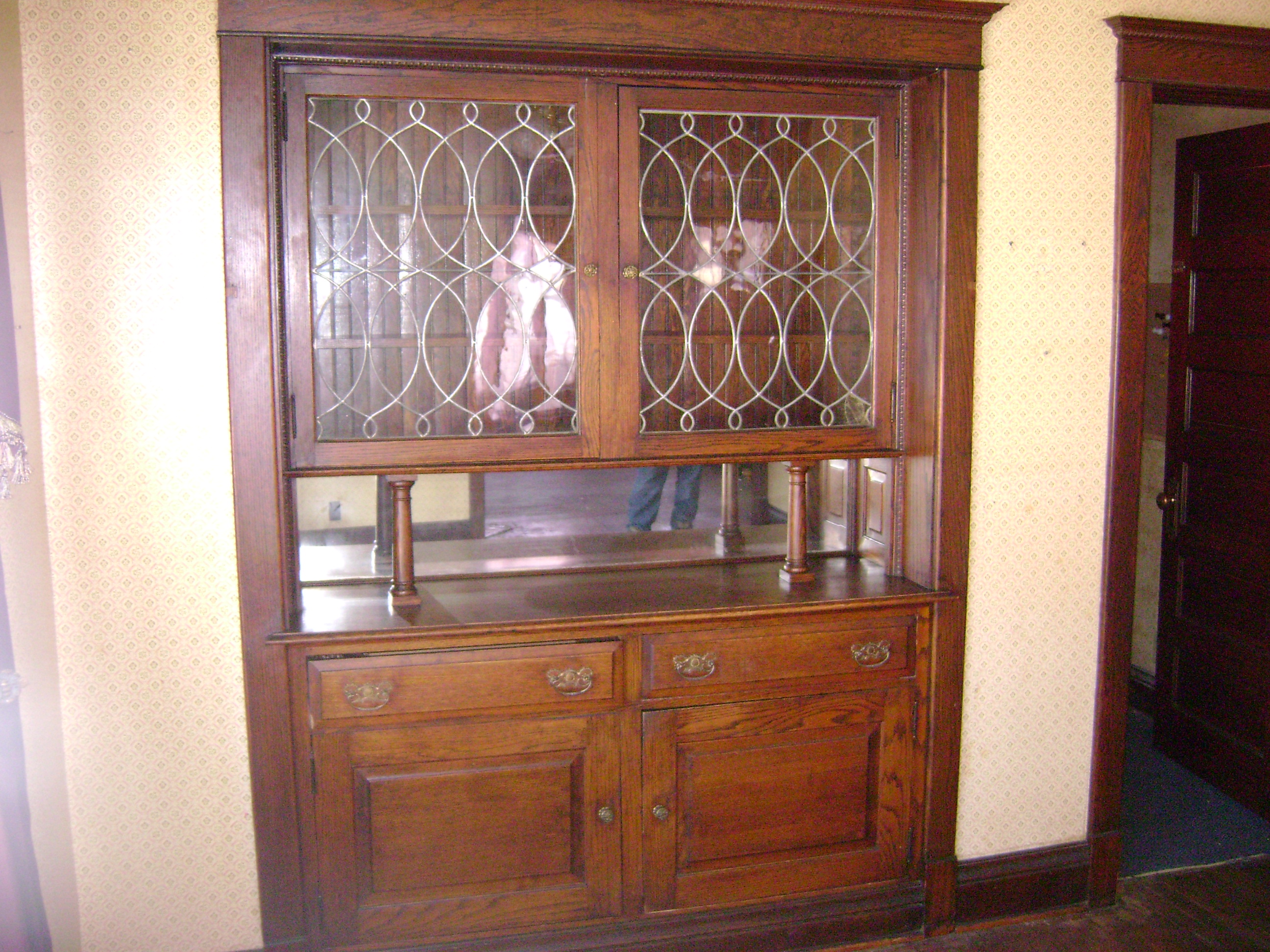 This 4 bedroom antique home has: an octagon living room, gorgeous ceramic and brass fireplace, beautiful hardwood fireplace mantle, leaded and bevelled glass, 2 sets of bay windows: one set is in the living room and another set is in the dining room, built-in china cabinet, built-in Deacon's bench, 5 panel hardwood doors, walk-in closets, hardwood floors, a large full bathroom upstairs, and a half bathroom on the main floor.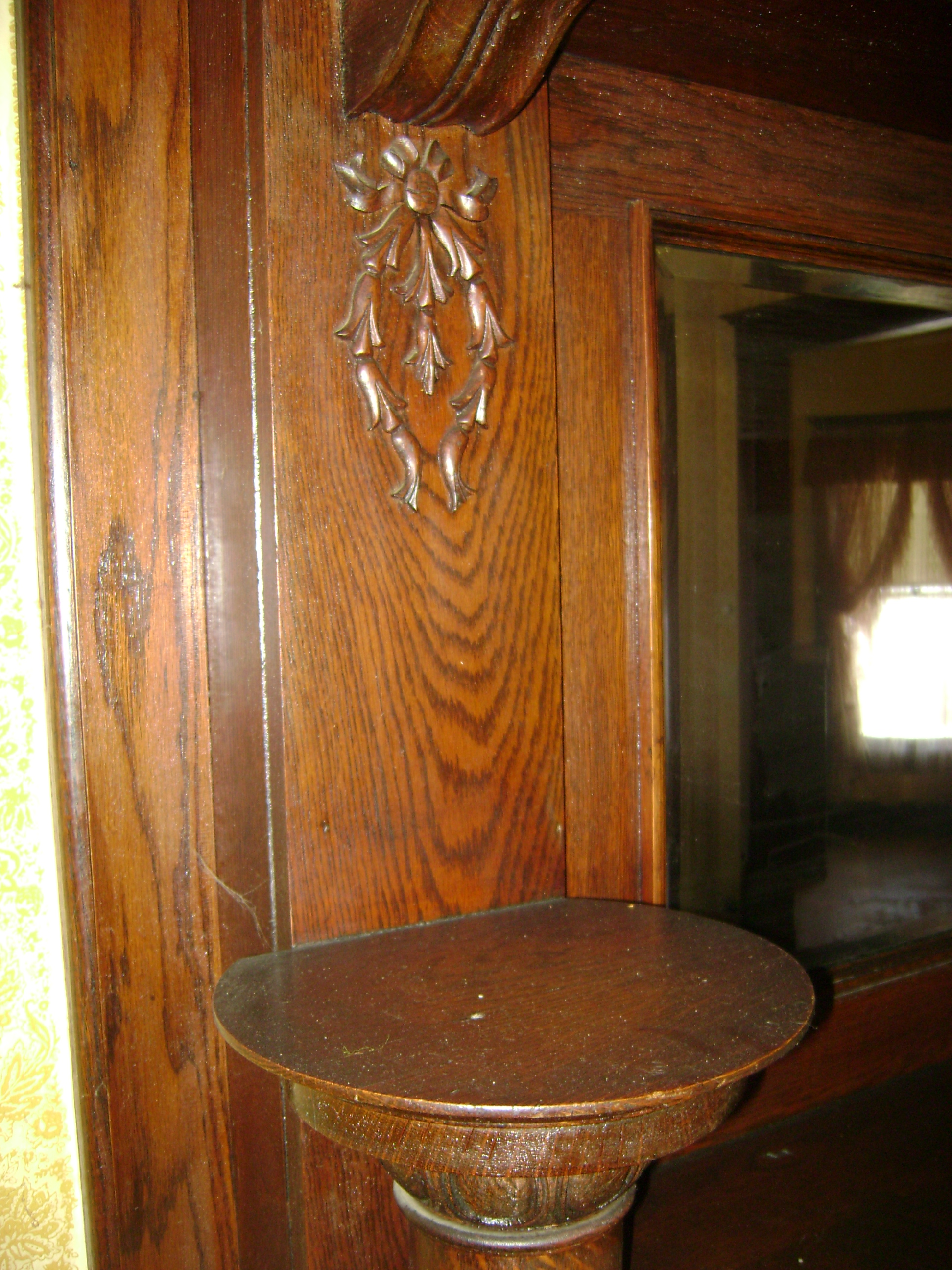 Mature trees and perennial gardens fill the nearly 1/3 acre yard with shade in the summer and the patio is a restful retreat.
For more information call Patti Ann Kasper at 763-548-1418 today!